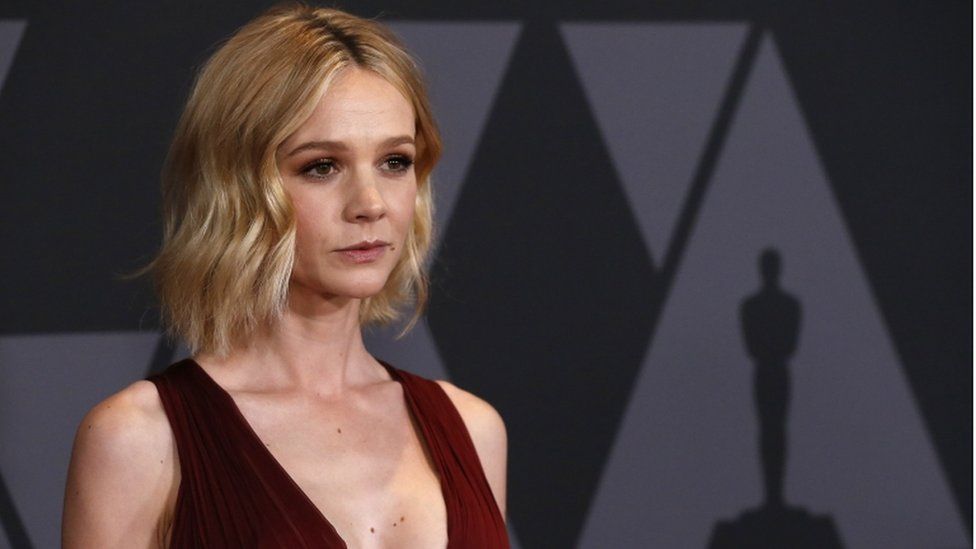 Carey Mulligan has hit out at what she says is a lack of leading film roles for women.
The 32-year-old star of Suffragette and The Great Gatsby said she's "fed up" of playing wives or girlfriends.
The Oscar-nominated actress is due to appear in a new BBC television series called Collateral.
Criticising the movie world she said opting for the small screen gave her the chance to play a "fully rounded, flawed, interesting person".
"I think for the most of female actresses I know it's just about going where the better writing is," she said.
"Films have tended to provide a lot for men in terms of great leading roles and not so much for women."
'Not fun'
Talking about TV shows like HBO's Big Little Lies she says television often created multiple roles for women whereas films struggle to squeeze in even one.
"I think it's been led by the writing and the opportunities particularly for women.
"That's certainly the case for me, I just want to play the most interesting, complicated real person and interesting complicated real people in film are really, really rare.
"I think essentially following great writing, trying to play real people and not play the girlfriend, the wife.
"I've done that a lot and it's not fun and this is the opportunity to play a fully rounded, flawed interesting person."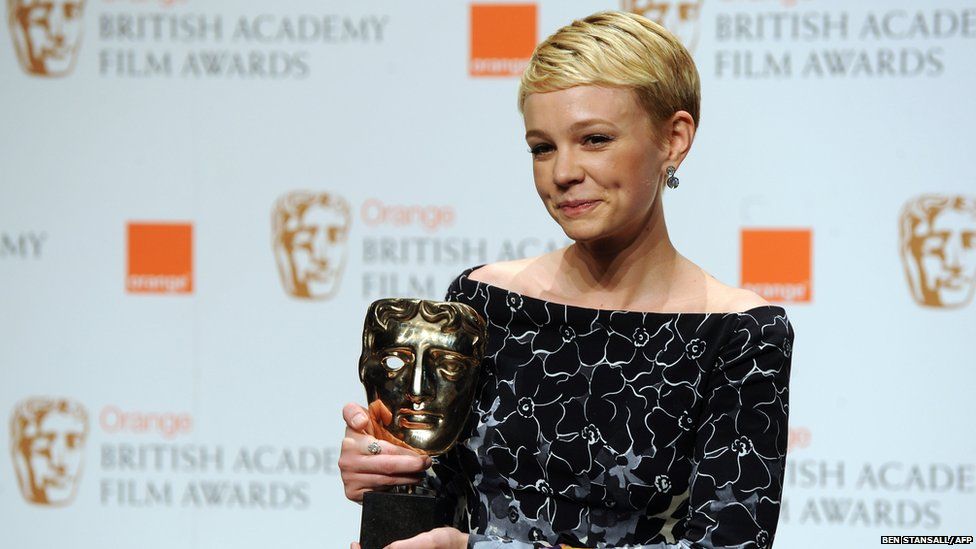 The actress was pregnant during the filming of her new TV series which is set over four days and focuses on the aftermath of the fatal shooting of a pizza delivery man.
She plays hard nosed Detective Inspector Kip Glaspie, who refuses to believe it was a random act of senseless violence.
Talking about filming whilst pregnant with her second child with Marcus Mumford from Mumford & Sons, Carey said filming scenes at night was a struggle.
"The baby was just going mental kicking me, it was mega-uncomfortable."
Former Doctor Who stars Billie Piper and John Simm also appear in the series.
© 2018, sheconquers. All rights reserved.