'As a midwife, it's an awful, awful feeling. You feel like you are working for the Home Office,' says community midwife
Maya OppenheimWomen's Correspondent @mayaoppenheim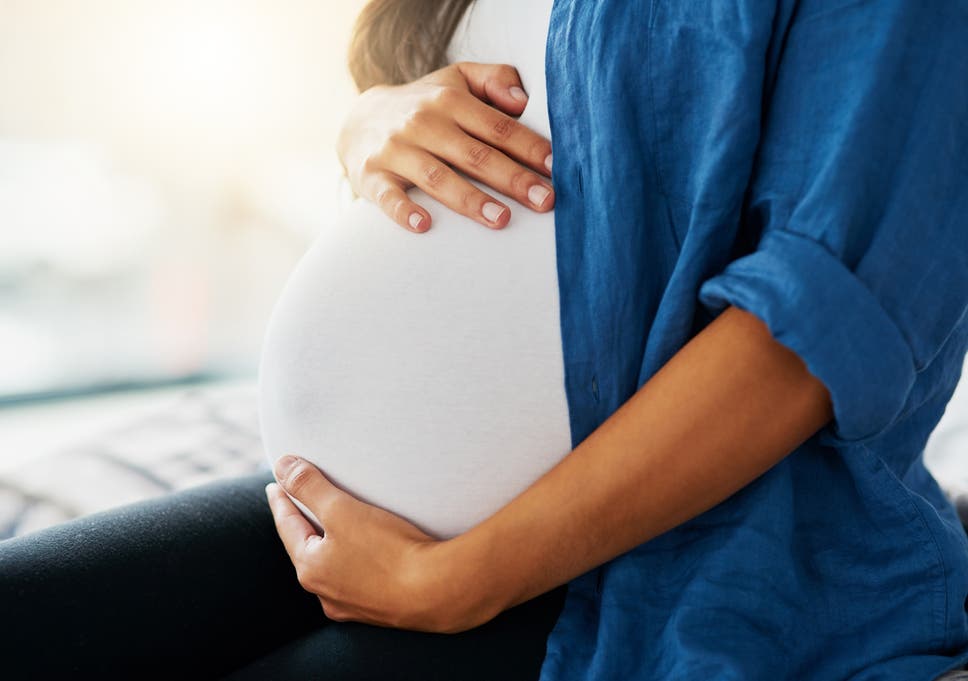 Midwives say the NHS charging system is putting migrant pregnantwomen's health at risk and have called for the government to scrap charges for them.
The research, carried out by national charity Maternity Action, found midwives were concerned the policy of charging for NHS care was undermining trust and generating a climate of fear.
Rules stipulate overseas pregnant women must be charged for NHS care – with charges starting at around £7,000.
Midwives said some women were seeking maternity care late in their pregnancy, missing important tests and treatments, or avoiding antenatal care altogether for fear of charges and Home Office sanctions.
Some women were said to be delaying seeking help or failing to have scans over worries they would be detained.
Women who are chargeable for their maternity care include destitute women in the asylum system and women who have escaped sexual exploitation and domestic abuse, the report notes.
Health workers said the charges served as an obstacle to delivering quality care and posed a risk to the health of patients. Midwives say they refuse to be "gatekeepers" of NHS care – with one midwife saying they felt as if they were "working for the Home Office".
The new report, which is backed by the Royal College of Midwives (RCM), is the first of its kind to investigate the impact of NHS charging policy on midwives. Researchers interviewed 15 midwives for the report.
The study warned the charging particularly harms undocumented migrant women who already have a higher risk of maternal death and adverse pregnancy outcomes. It said some migrant women are already grappling with an array of issues – including poverty and destitution, domestic abuse, and poor and inadequate housing.
Maternity Action and the RCM urged the government to immediately suspend charging for NHS maternity care – as well as saying they want to stop debt from maternity care affecting future immigration applications.
"Part of my duty of care as a midwife is to gain the trust of people who are giving me medical history, who are entrusting me to guide them through the booking process which is the first step they are taking in pregnancy care. I need them to trust me and to trust the service."
The report said: "Midwives were especially worried about the health impact of late booking by women who were charged. Persuading women to attend for care regardless of their fears of charging involved significant extra work."
A specialist midwife who had worked with migrant women for over a decade said her job was "becoming about charging".
Rosalind Bragg, director of Maternity Action, said: "The NHS charging regime is failing both patients and the professionals who care for them. We are calling for the immediate suspension of the NHS charging policy pending a full and independent review of its impact."
Gill Walton, chief executive of the RCM, which is the professional body and trade union for midwives, said: "The RCM is committed to supporting our members to deliver safe high-quality care and cost recovery is a barrier to this.
"We believe that maternity care should be exempt from NHS charging altogether to protect and promote maternal and newborn health. The recommendations from this report, if implemented, will absolutely improve the situation for vulnerable migrant women and the midwives who care for them, and begin to right the wrongs of cost recovery."
RCM is introducing a motion to suspend maternity care charging at the TUC Congress in Brighton on 9 September.
© 2019, sheconquers. All rights reserved.