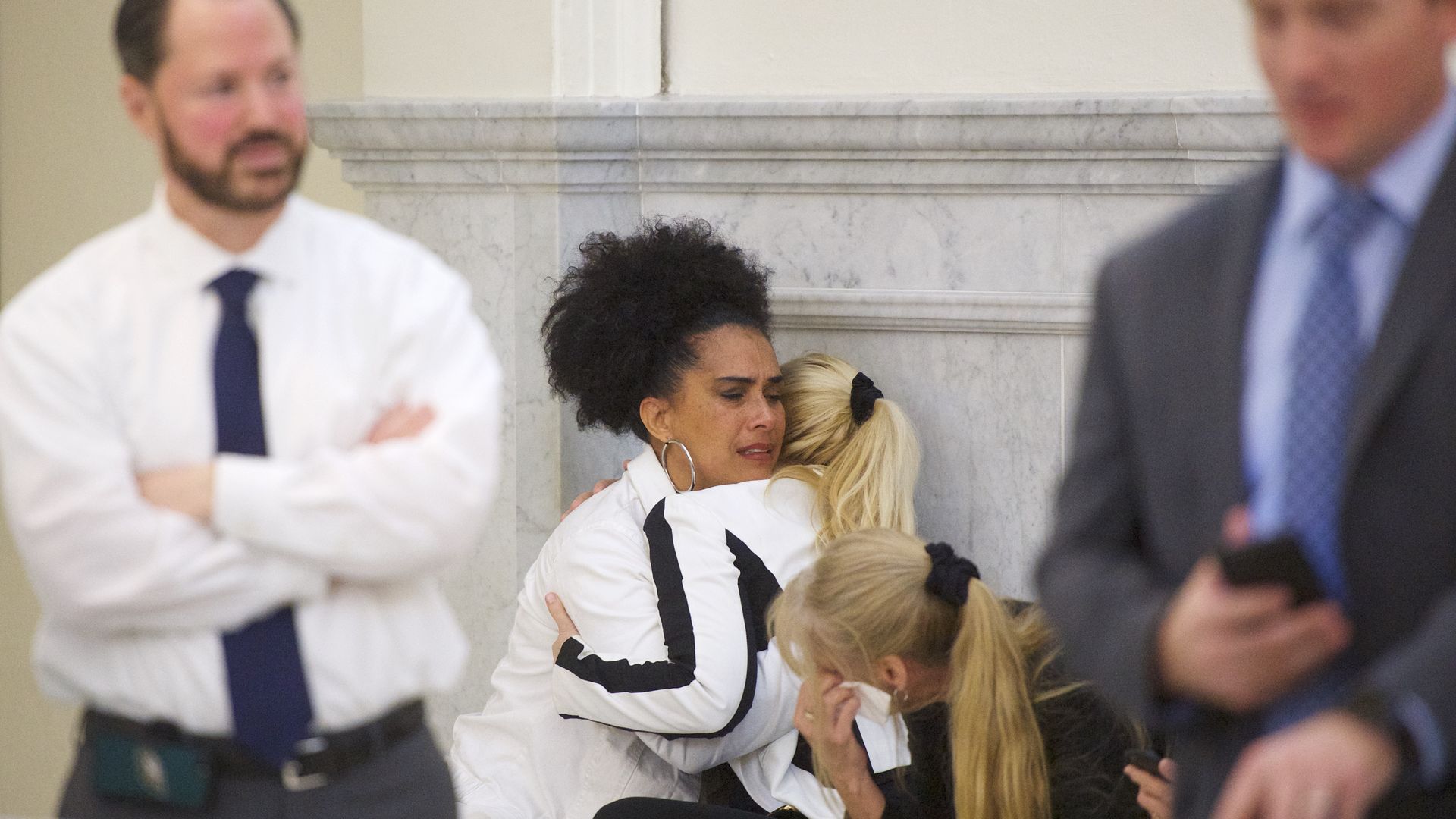 Despite decades of allegations, men like Bill Cosby and R&B singer R. Kelly have avoided serious consequences for their sexual misconduct — that is, until 2017's #MeToo awakening.
The big picture: For many of the men who were taken down by the movement, it was a long time coming. But women of color in particular have been fighting the #MeToo fight long before it gained international attention.
© 2018, sheconquers. All rights reserved.