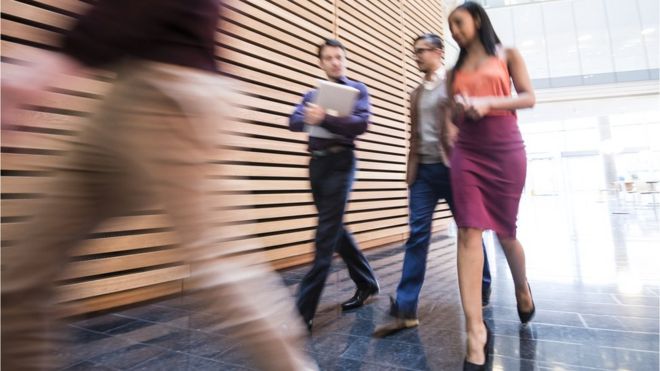 Politicians in California want listed companies based in the state to have at least one woman on their boards.
The state's assembly voted in favour of the idea on Wednesday and the bill is expected to pass California's senate, which has backed an earlier version.
It would then go to the Governor, Jerry Brown, who is yet to state his position.
If the bill becomes law, the state would be the first to impose such a quota.
California would join countries such as Norway and Germany, which have also set rules to increase the number of women on corporate boards.
Many of the state's best-known companies – such as Walt Disney and Google owner Alphabet – already have women on their boards.
However, about 26% of listed Californian companies on the Russell 3000 index do not include women – a situation more common at smaller firms, according to analysis cited in the legislation.
The Russell 3000 includes almost all of the companies on the US stock exchange.
Some business groups, including the state's chamber of commerce, have opposed the bill, arguing that it is likely to violate other state laws that mandate equal treatment.
The bill would require public companies headquartered in California to include at least one woman on their boards by the end of 2019.
By the end of 2021, five-member boards would be required to include at least two women and six-member boards would be required to include at least three.
Violators would face financial penalties.
© 2018, sheconquers. All rights reserved.