How Taylor Swift's case helps women feel they'll 'be believed' when reporting a sexual assault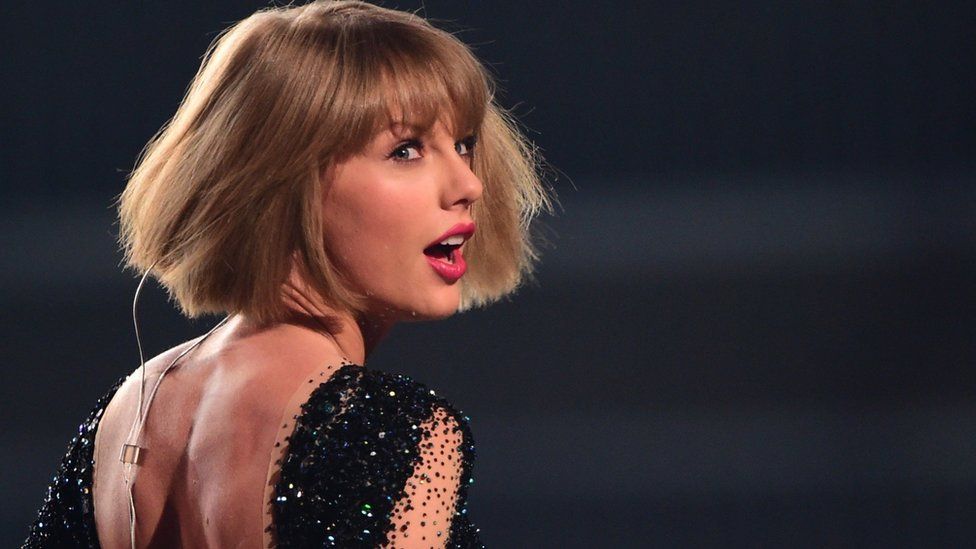 Campaigners say CTaylor Swift's sexual assault case against an ex-radio DJ will help other women feel they will "be believed".
Ella Gibbons, women's officer at Loughborough University, hopes the star's victory will "encourage people to come out and talk".
Critics say it was simply a victory for fame and wealth.
But the singer said: "My hope is to help those whose voices should also be heard."
She was awarded a symbolic $1 (77p) in damages and acknowledged that she has an "ability to shoulder the enormous cost of defending myself".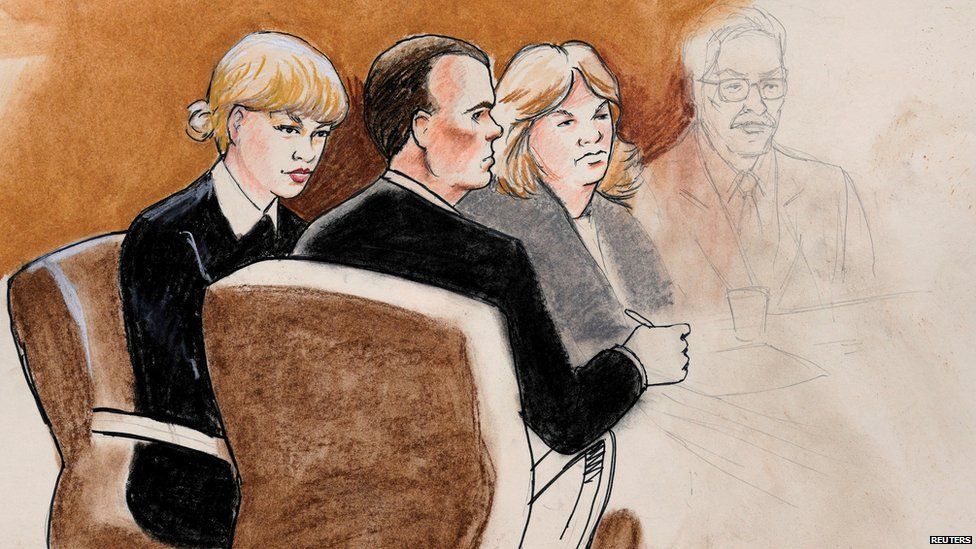 Some have questioned whether Swift would have won her case if she wasn't one of the biggest names in music.
Despite those comments, Ella Gibbons hopes "[It will] hopefully encourage people to come out and talk about it.
"Before, they might have felt like they wouldn't be believed."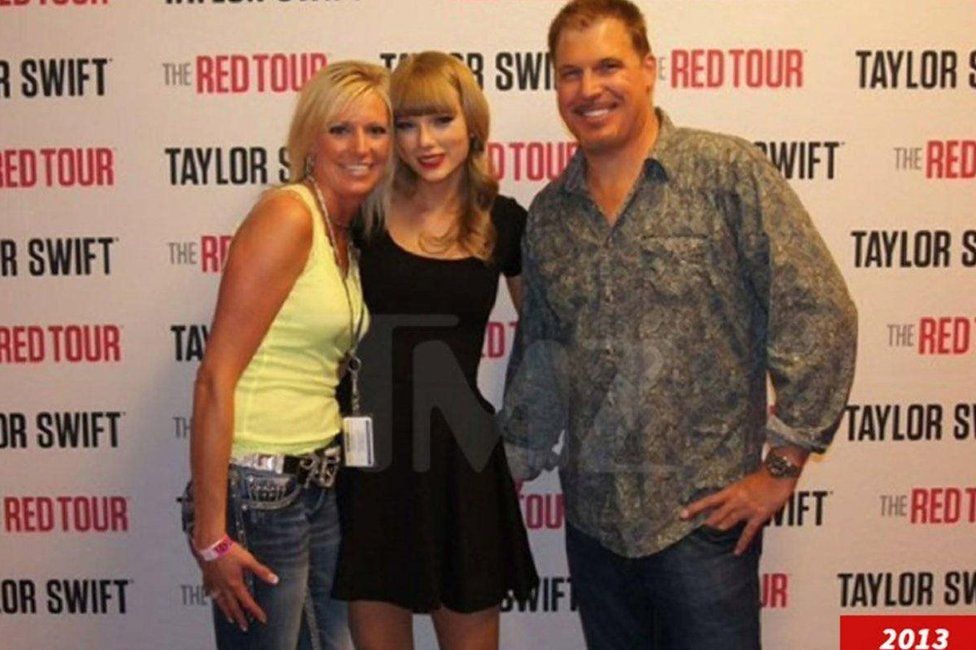 The campaign she works on – Know The Line – states "any individual when on a night out, has the right to enjoy themselves without being groped".
Ella says although it could be encouraging that more women are coming forward to report sexual assaults, it's not necessarily a good thing.
"We need to be looking at why so many instances are happening [in the first place].
"There needs to be more educational work around consent, in order to tackle the problem.
"The root of the problem isn't people who come forward, it's with those harassing others."
According to Rape Crisis, nearly half a million adults are sexually assaulted in England and Wales each year, with only 15% reporting it to police.
© 2017, sheconquers. All rights reserved.