By BBC News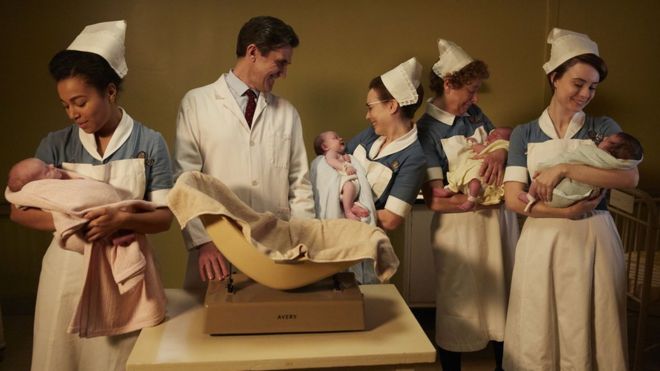 More than 70 female TV writers have signed a letter accusing drama bosses of not giving them opportunities to work on primetime shows.
The open letter, which claims British drama is "overwhelmingly written by men", was signed by 76 scriptwriters.
They said they felt "confusion and anger" at the lack of work by women reaching the screen in top TV dramas.
The BBC and ITV came in for criticism, but both pointed to a number of major programmes with female writers.
The letter, which was published by Broadcast, said: "The gap between being commissioned and being produced seems disproportionately large when it comes to women's work."
The signatories – who have written for shows like EastEnders, Emmerdale and Midsomer Murders – vented the "pain and frustration" of not seeing more women in the highest echelons of television drama.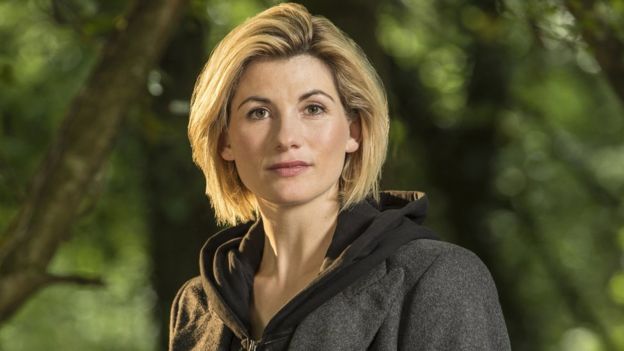 The letter alludes to an article on Cultbox, which detailed nine new ITV dramas for 2018.
"Of the nine new dramas listed, only one had a female lead writer," the letter said. "In fairness, the article was by no means definitive, as since it was published, ITV has announced two further dramas for 2018. Both by male writers.
"That suggests that less than 10% of new drama greenlit by ITV for this year will be written by women. Perhaps you can now understand our rage?"
The letter said the BBC's Silent Witness had employed only five female writers during its 20-year run, and criticised Doctor Who for having five series written entirely by men.
'An untapped resource'
Call the Midwife was used as an example of a rare hit drama with a female writing team.
The letter pointed out that there were plenty of women in the "boot camps of TV writing", such as soaps.
Soap operas "demand unrelenting creativity, consistency and a photographic memory for years of story and enormous casts of characters", the letter said. "And yet these talented and hard-working female writers remain an untapped resource."
Women, it said, simply aren't "graduating onto next-level shows where they could develop their skills further and raise their profiles".
The letter conceded: "It is encouraging that many of the new ITV dramas have female characters front and centre. It is great to see that women's stories are now being told. It's just that we feel we might be better qualified to tell our own stories."
A diverse team 'important and essential'
In response, the BBC said: "Women have written more than 40% of the drama BBC One's head of drama Piers Wenger has ordered since taking up the role a year ago."
Highlighting writers like Anna Symon, who recently scored her first original series – BBC One's The Wilsons – Wenger said: "It used to be that continuing drama was the only place to get a BBC One gig as a new writer, but it's not as binary as that now."
Wenger also revealed that women had written "a number" of the scripts for Chris Chibnall's forthcoming debut series of Doctor Who. "Having a diverse team on that show feels appropriate, important and essential," he said.
ITV's head of drama Polly Hill said: "Recent drama on ITV – Bancroft, Victoria, Next of Kin, Girlfriends and Vera – have all had female writers, with strong female leads.
"The list referred to does not represent the full picture of ITV commissions. We have four new dramas written by women that have not been announced yet, as well as female writers working on forthcoming returning series."
She added: "As we look to offer audiences the greatest range of drama, we will always support and commission female writers and take representation on and off screen seriously."
© 2018, sheconquers. All rights reserved.